(formerly "the Adventures of Fido" 1993/b&w)(2000-current/color)
Okay kiddos, I'm looking for some words for Sparky to bark out. I know you can think of something funnier than my tepid shit, so get crackin'! It's like a contest, only you don't win anything. Well except your name in teeny tiny font on a website that no one even looks at. SO EVERYONE'S A WINNER!

Anyways, email your short snippets of wit to pietbeerends@gmail.com, and please put "Sparky" in the subject line. Unless you don't want credit, include your full name in the email.

Be as weird or random(or hell, offensive) as you want, but don't make me draw too much shit... hehe.
THE FINE PRINT(Mwahahaha!)... I guess I should say, just in case I ever get off my lazy ass and do something with these, or have a hit Saturday morning Sparky cartoon(complete with Sparky: the breakfast cereal!), I'm keeping your lines, they're mine. However, you will retain credit for all the dialogue you wrote. I'm no lawyer or anything, but I had to throw it in there.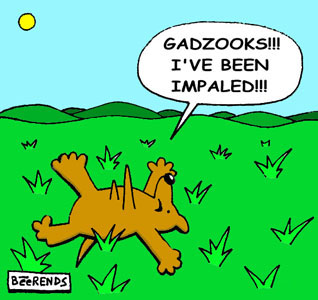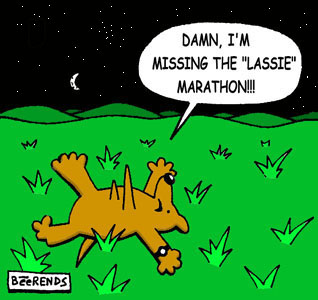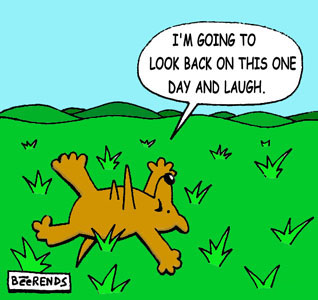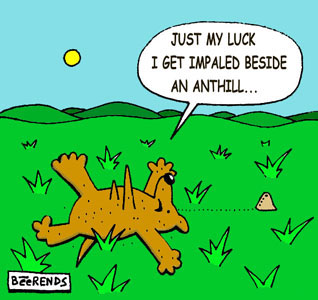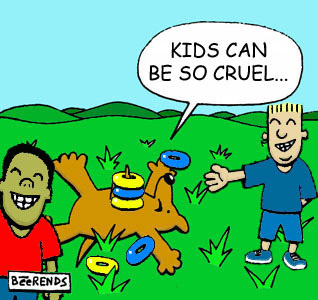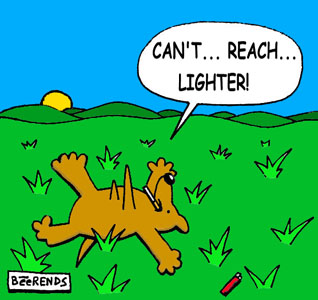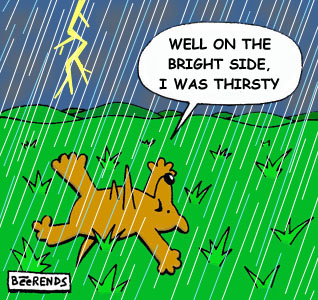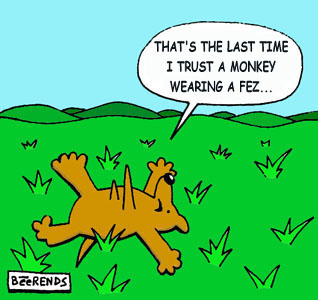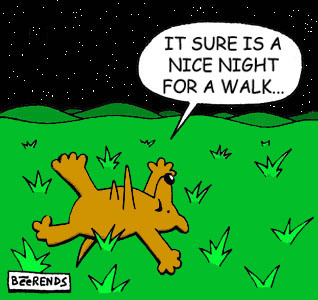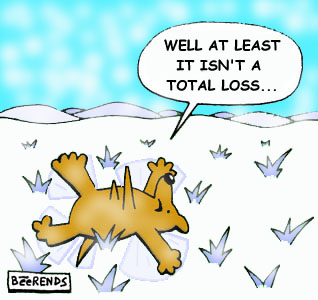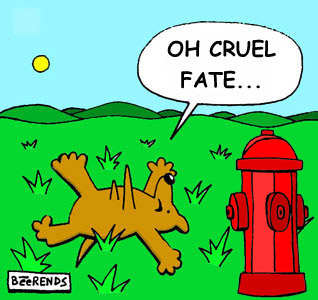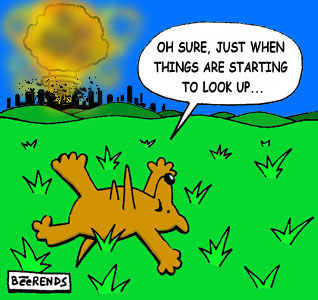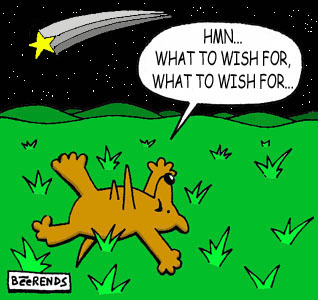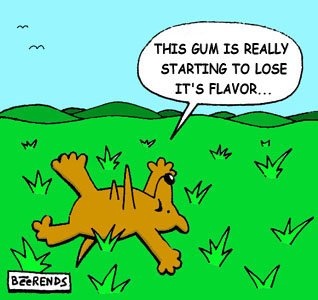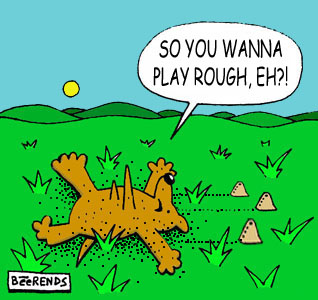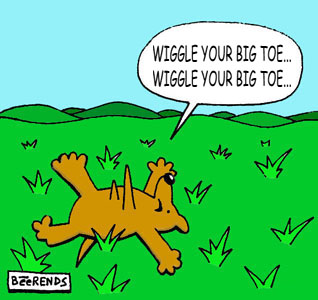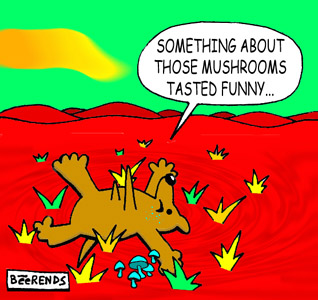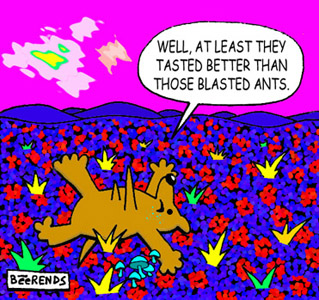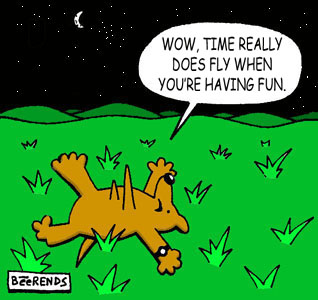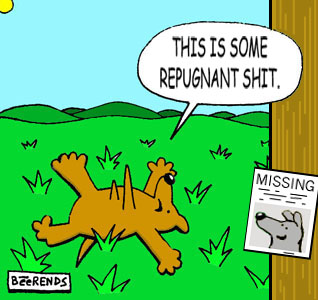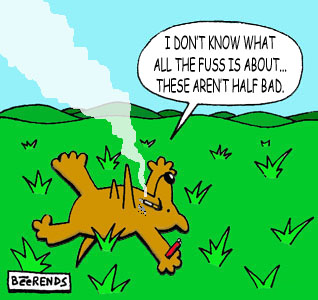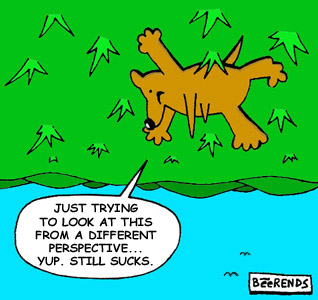 Written by Josh Boone.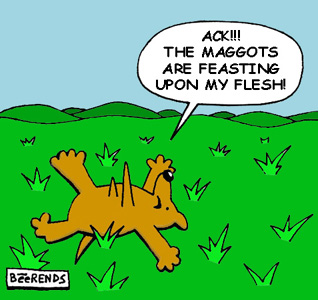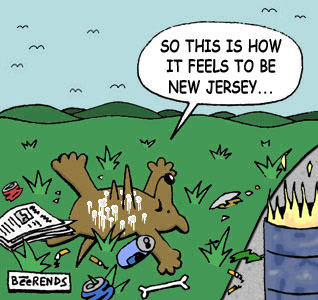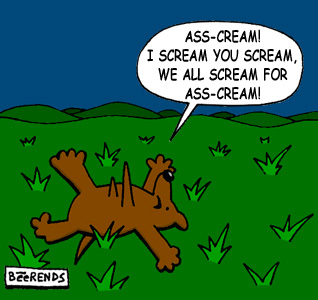 Written by Paul Mahoney.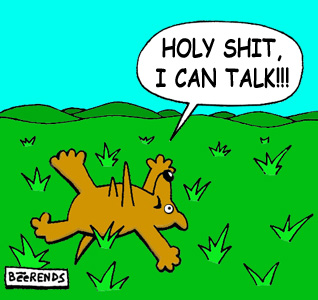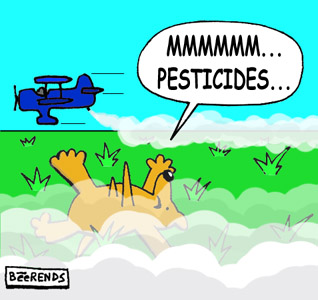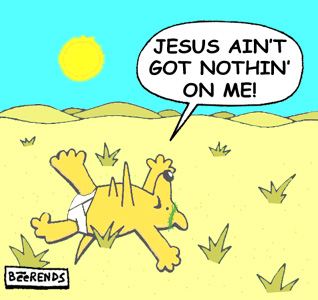 Written by Josh Boone.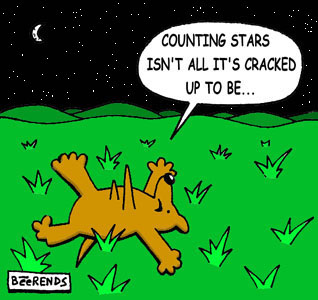 Written by Jay Diem.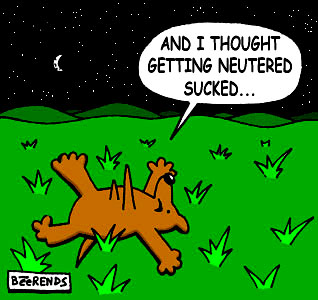 Written by Josh Boone.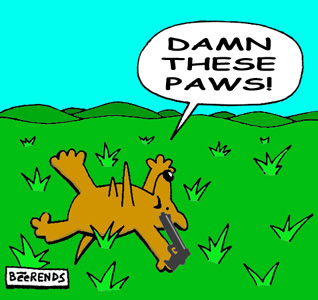 Written by Josh Clark.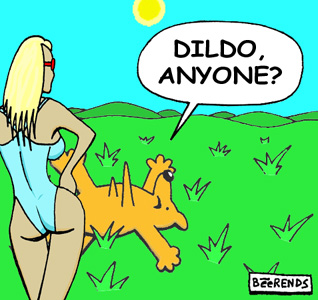 Written by Josh Boone.